Alzheimer's and Dementia Services offers educational opportunities for families, community members, and professionals to strengthen their ability to care for those living with Alzheimer's and dementia.
---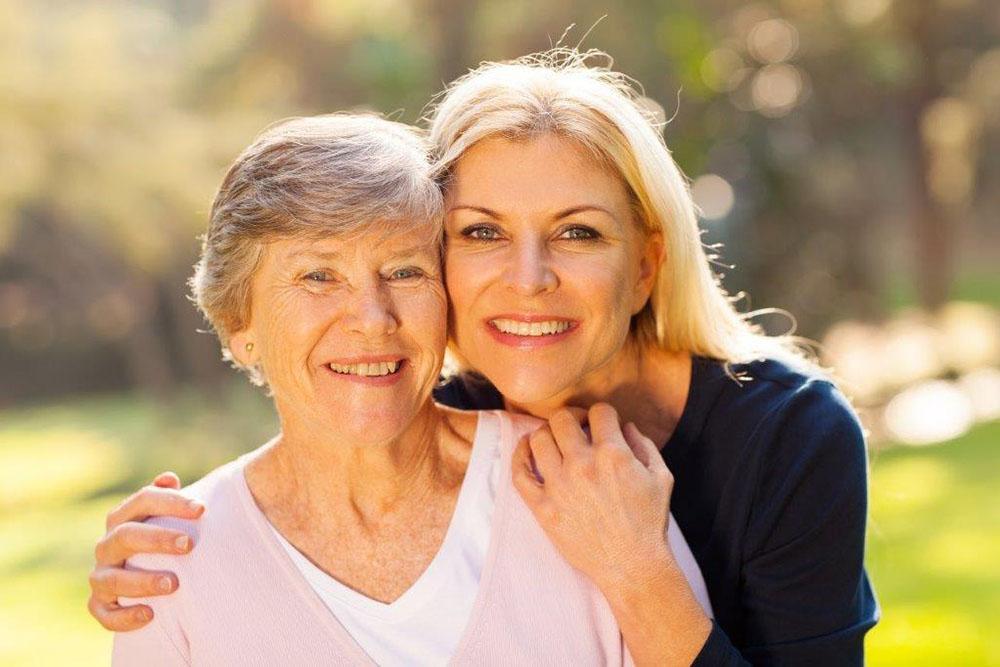 The Institute for Excellence in Memory Care transforms memory care by defining standards of excellence, cultivating memory care professionals, and introducing sustainable certification criteria for the dementia care community.
When the diagnosis is Alzheimer's, families face a new life journey of uncertainty, challenges, and yes, even fear. Alzheimer's and Dementia Services provides a variety of free programs for families and caregivers who are struggling with the daily issues that arise when working with those diagnosed with Alzheimer's disease and related dementia.
The Dementia Friends Indiana movement seeks to advance education and awareness of dementia, reduce the stigma associated with the disease, and create community environments that are welcoming and conducive for those living with dementia.