The Institute for Excellence in Memory Care transforms memory care by defining standards of excellence, cultivating memory care professionals, and introducing sustainable certification criteria for the dementia care community.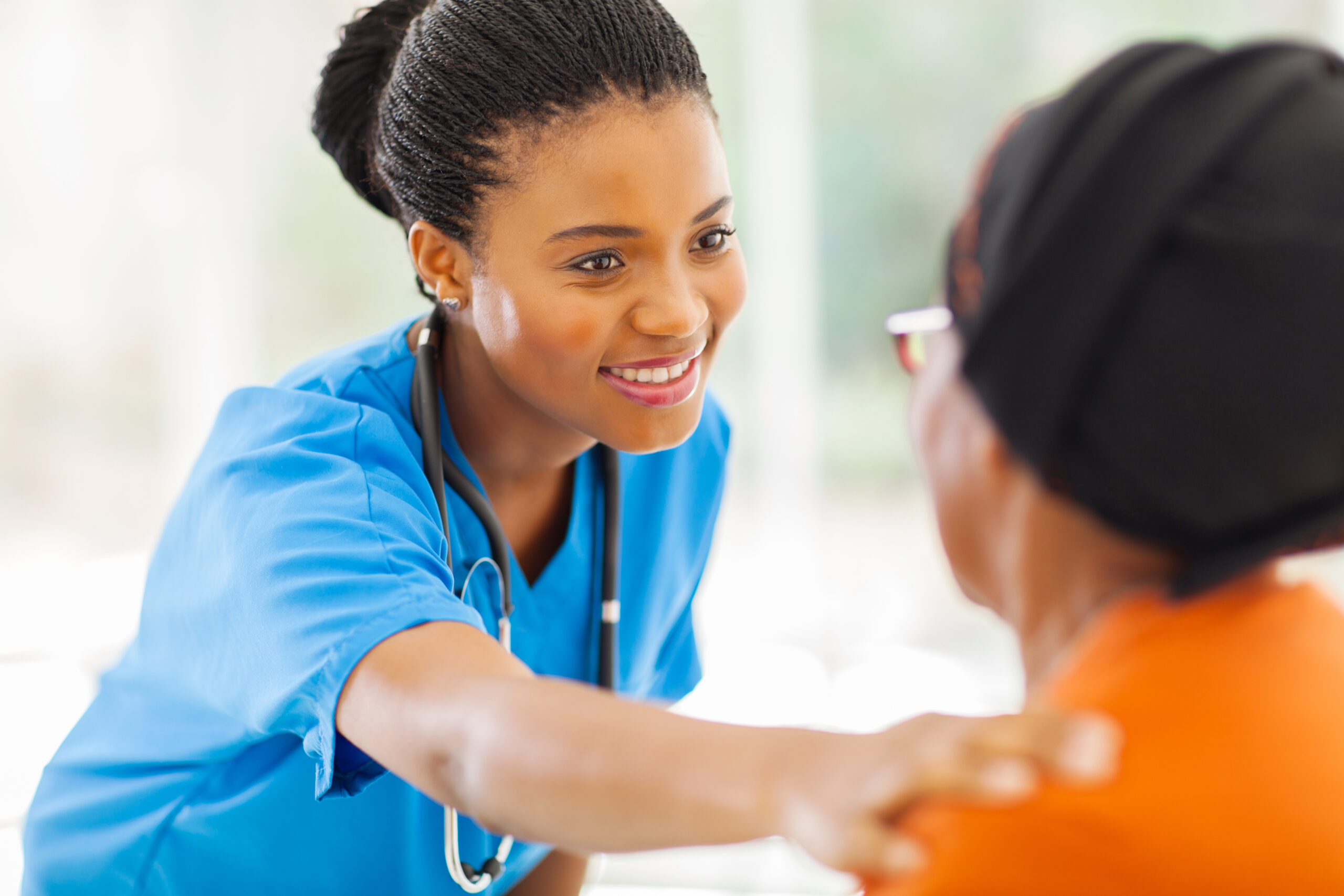 The Vivium Care group, founders of de Hogeweyk (the dementia village) in the Netherlands "be- the care concept," is the trademark program aimed at educating the world on the realization that natural, normal living is the best path for caring for our aging population. The Institute for Excellence in Memory Care received full endorsement of the education and training programs we provide.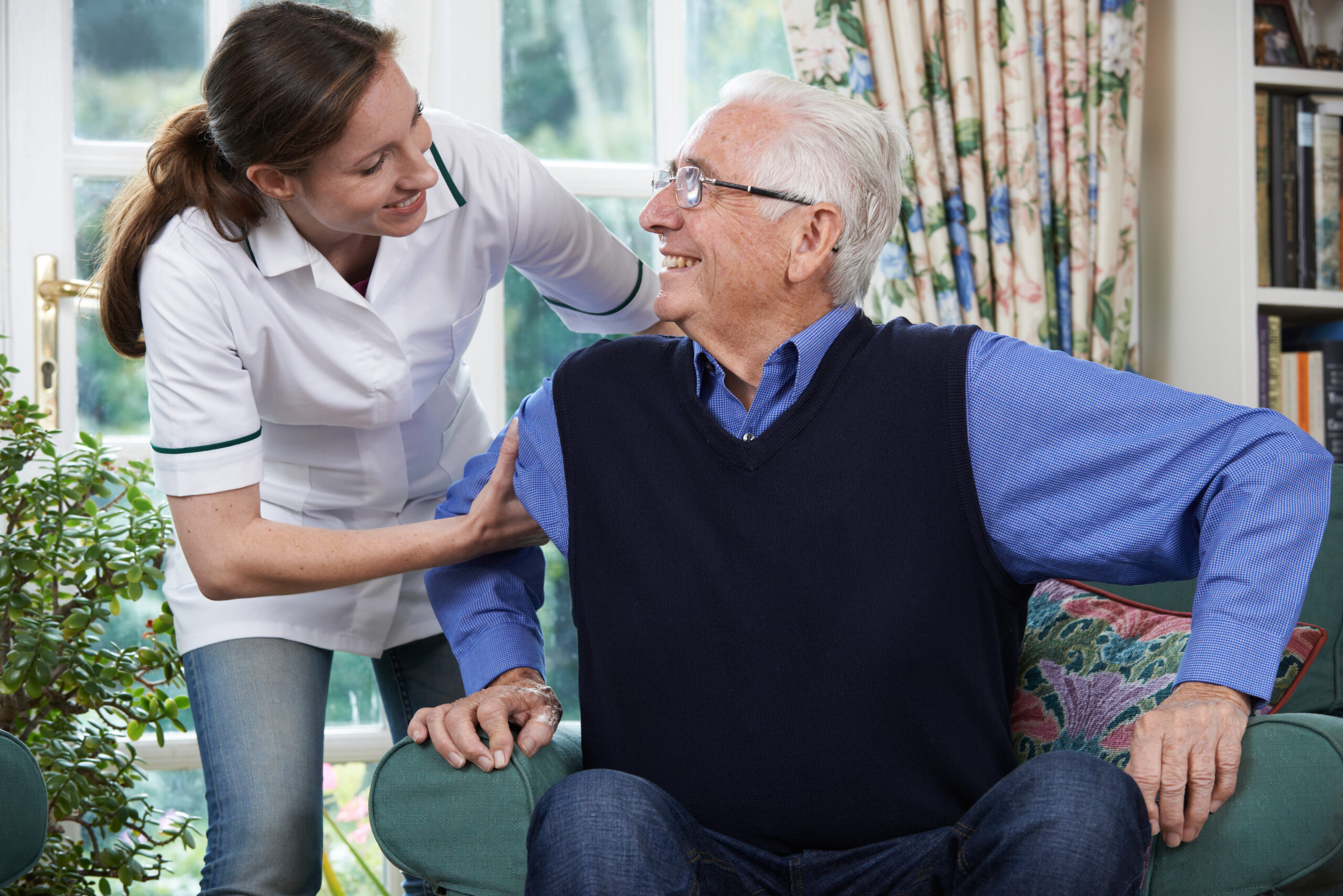 To distinguish your memory care program, start with exceptional training. New levels of expertise will be the difference between your organization having the edge or one who will be catching up. Our professional trainers are experts in the industry who understand the rules and will guide you to superior levels of care for your clients.
Professional Training for Memory Care Staff
The Institute for Excellence in Memory Care provides professional dementia care consultation and training for healthcare providers who want to offer superior memory care, outpace their competitors and create a true person-centered care model. Two levels of professional certification are available.
These certifications represent your commitment to providing optimal care to those living with dementia and their loved ones. Each professional certification through IEMC is renewable every two (2) years.
Our commitment to you:
We will provide the knowledge for professional learners to establish and maintain a true person-centered care model for their settings.
We will impart knowledge to help professional learners create care environments with positive outcomes and eliminate excess disability for their populations.
We will provide an appreciation for what is possible for those with dementia and help professional learners reframe their thinking to a strength-based focus.
We will teach professional learners to understand that life is an activity of being and doing and in this being and doing comes the quality of life we all seek.
We will educate professional learners how to assist those they serve to live peacefully and successfully with their dementia disease process.
We will help you and your staff successfully navigate the ever-changing regulatory climate.
Give your organization the edge
Superior dementia training for memory care staff
Consulting for regulatory compliance and program quality
Dementia Boot Camp for frontline staff
One-on-one mentoring and training for memory care directors
Conference presentations on a range of educational topics
A variety of customized training packages for one-time or ongoing needs
Clearly understand mandatory compliance and regulatory procedures
Avoid program deficiencies and monetary penalties
Become leaders in dementia care and be recognized as experts
Increase your census and enhance your marketing edge
The Institute for Excellence in Memory Care Dementia Curriculum
Dementia Care with HEART© has been reviewed by the Alzheimer's Association® and meets the Alzheimer's Association Dementia Care Practice Recommendations in the following topics:
Alzheimer's Disease and Dementia Awareness
Strategies for Caring for the Person with Dementia
Communications and Behaviors
Social Needs and Activities
Eating Well
Reducing Pain
Falls
Wandering
Restraint Free Care
End-of-Life Care
Certified Memory Care Professional Certification (CMCP)
This entry-level, three-session training is designed for direct care staff and their leaders who wish to advance
their education to the next tier. Upon completion of this twenty-one (21) hour course, each student will earn
their certification as a Certified Memory Care Provider.
Individuals must obtain fifteen (15) total CEU hours to recertify — ten (10) must be through IEMC.
Qualified Memory Care Professional Certification (QMCP)
This thirty-five (35) hour advanced level certification includes the CMCP 3-session basic certification class and adds two (2) additional sessions specifically designed for Directors and Managers. The focus of these additional sessions includes operations, regulatory issues, leadership skills, team building, and teaching adult learners. Upon completion of this course, each participant will earn their certification as a Qualified Memory Care Professional.
Individuals must obtain twenty (20) total CEU hours to recertify — ten (10) must be through IEMC.
End-of-Life Dementia Care Professional Certification (EDCP)
This entry-level, 5-session training seminar is designed for direct care staff who wish to advance their knowledge of end-of-life care with Dementia. Upon completion of this 5-hour course, each participant will earn the End-of-Life Dementia Care Professional (EDCP) certification.
Dementia Care with HEART: Community & Homebound Services Dementia Training Kit
With the increasing number of individuals living with dementia diseases, it is crucial to improve education, training, and organizational support for direct care workers and those who provide Community and Homebound Services. The Dementia Care with Heart Community and Homebound Services Dementia Curriculum was designed for organizations who want to arm their staff with the skills necessary to provide exceptional care with impeccable standards. This training is produced specifically for Community and Homebound Service organizations who wish to train their Professional Learners at their own pace and guidance. Our practicable, six-hour Dementia Curriculum Training kit is packed with accessible, interactive training modules and exercises that help your organization meet the basic statutory requirements and national training standards.
Pre-Recorded Webinars:  Education at Your Convenience
Pre-Recorded Webinars Available
Introduction to Expressive Arts in Memory Care
Program Ideas for the Fellas
Montessori Programming in Dementia Care
Dining with Dementia
Re-Inspire the Fire
Dementia Care and Medications
Lewy Body Dementia:  101
Frontotemporal Disorders:  101
Dealing with Family Caregiver Denial
Helping Families with Challenging Roles
Understanding Apathy
Respond -vs- React: Staying Cool When Behavioral Expressions Happen
Home or Institution?  Making a Person Centered Home
Getting to Know Me Through Activities
Person Directed Care Plans
Huntington's Disease:  101
Comorbidities and Dementia
I Swear!  It's REAL!  Confabulation, Hallucinations, and Delusions
Helping Families Cope with the "New Normal"

Patty Piechocki, CTRS, QMCP
programming and continuing education manager
---
Patty Piechocki comes to the Institute for Excellence in Memory Care with over 27 years of experience in the geriatric field. She is a Certified Therapeutic Recreation Therapist and is a Qualified Memory Care Professional through the IEMC. Patty has worked in a variety of roles in memory support units, skilled nursing, assisted living, independent and day programs, as well as in physical rehabilitation units. Her passion focuses on Alzheimer's and Dementia care where her background in therapeutic programming has allowed her to design, implement, and educate professionals in best practices in memory care.
Contact Patty Piechocki at patty@alzni.org or call 574-232-4121.
The Institute for Excellence in Memory Care (provider #1713), is approved to offer social work continuing education by the Association of Social Work Boards (ASWB) Approved Continuing Education (ACE) program. Organizations, not individual courses, are approved as ACE providers. State and provincial regulatory boards have the final authority to determine whether an individual course may be accepted for continuing education credit. The Institute for Excellence in Memory Care maintains responsibility for this course. ACE provider approval period : 06-14-2019 – 06-14-2020. Social workers completing this course will receive corresponding (General) Continuing education credits indicated for each class description.