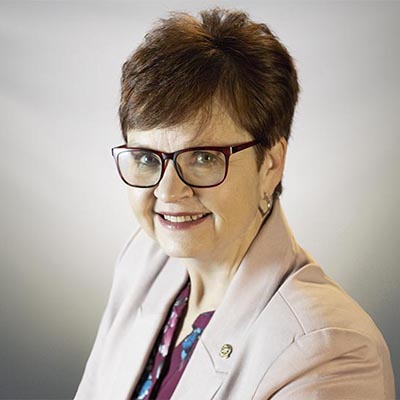 Fales is only the third person to hold this title in the nonprofit's 56-year history.
"Karla shares the same passion for service as her predecessors," said Ryan Brennan, Chair of REAL Services Board of Directors.
Karlas' professional background includes 13 years as CEO for CareWell Services Southwest, an Area Agency on Aging that serves eight counties in Michigan. Her experience also includes service in the following roles: Manager at Office of Senior Services, Director of Planning and Project Development at Burnham Brook Center and Director of Grants and Project Development at Community Action Agency of South-Central Michigan.
Karla earned her Masters of Business Administration from Western Governor's University, and her Bachelor of Science in management and Organizational Development from Spring Arbor University, Spring Arbor, MI.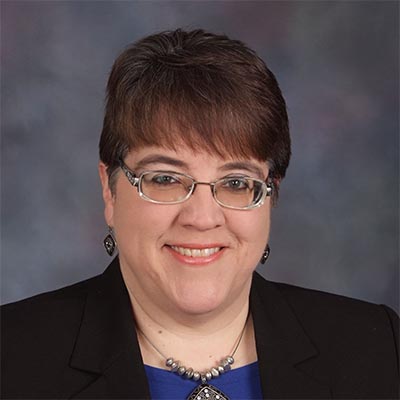 Angelica Baginske R.N.,QMCP
Director
Angelica Baginske has been the Director of Alzheimer's and Dementia Services of Northern Indiana since May of 2018. As a Registered Nurse, she has served as a Director of Nursing in long-term care for over 15 years with a specific passion for those individuals living with dementia. Angelica has had a key role in developing an innovative, socially inclusive dementia caregiving center, the first of its kind in the United States. She works with major organizations across the state of Indiana to bring much needed support, education and attention to the caregivers who are living with loved ones diagnosed with dementia.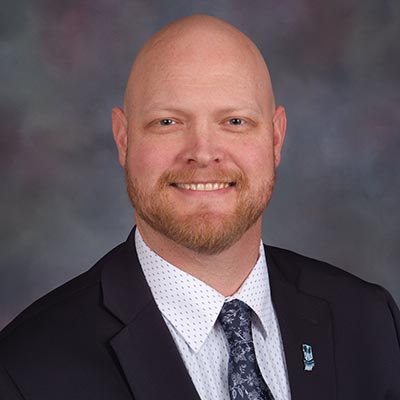 Joseph Collins has had a career in healthcare including areas in developmental, behavioral, mental health, dementia care, and long term care. He continues serving his communities in areas such as support, education, community resource connection, and creating and carrying out new programs to assist caregivers and those living with dementia as they live quality lives through their dementia journey.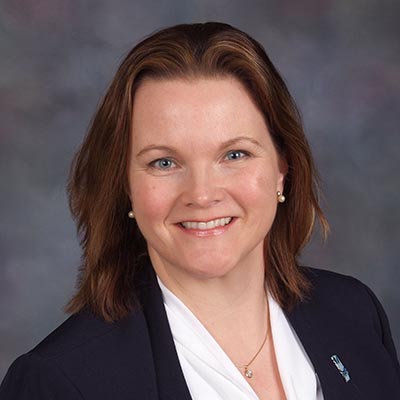 Patty Piechocki CTRS, QMCP
Institute for Excellence in Memory Care
Patricia Piechocki is the Director of Programming and Continuing Education of The Institute for Excellence in Memory Care. Patricia is a graduate of Indiana University Bloomington and is a Certified Therapeutic Recreational Specialist who has worked in the memory care field for over 28 years. She is certified through the National Council for Therapeutic Recreation Certification, an Expressive Arts in Long Term Care Train the Trainer through the University of Indianapolis and is a Certified Montessori in Dementia Care Professional by the International Council of Certified Dementia Practitioners. In November 2019, Patricia received training from the Vivium "Dementia Village" consulting team, and in July 2020, Patricia and the Institute for Excellence in Memory Care received full international endorsement by the Vivium-Be® consulting team. In March 2022, Patricia received the Dr. David R. Austin award by Recreational Therapists of Indiana to honor a top member who demonstrates compassion, leadership, and advocacy in the field of Recreational Therapy.