Introducing Activity Lending Kits!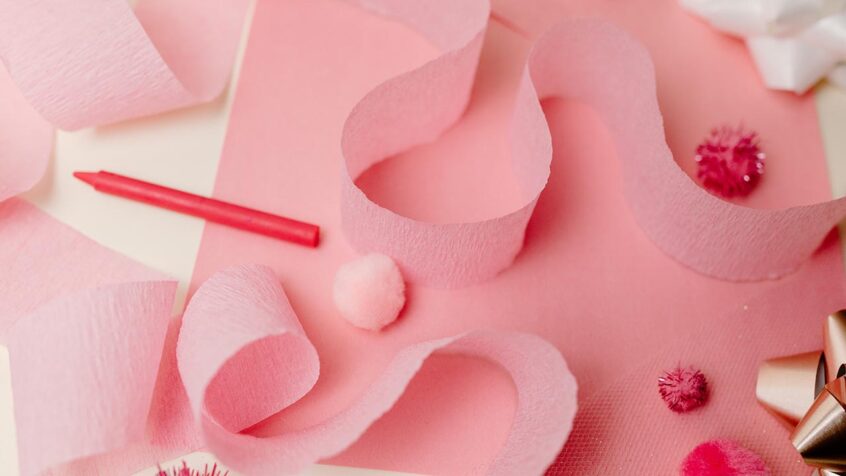 Everything you need for hours of engagement all in one neat kit!
Don't struggle to try to think of things to do that will engage your loved one—just check out one of our activity kits! Each kit has hours of different activities and there are tons of themes to choose from!
We make it simple: keep your kit for up to one week, return it, and check out another one.
Kits may be picked up at:
922 E. Colfax Ave.
South Bend, IN 46617
There is no charge to check out a kit, however, a credit card hold is required. Still have questions? No problem! Contact us at info@alzni.org or call 574-232-4121.c